BMW M Series at BMW of Tuscaloosa
Are you looking for pulse-pounding performance and premium handling on Alabama roadways? Check out the BMW M Series inventory at BMW of Tuscaloosa. Our BMW dealership near Columbus is M Certified, as is our staff. That means you can compare BMW M Series engine options, M Series horsepower and more with confidence knowing that we have all the answers to your questions.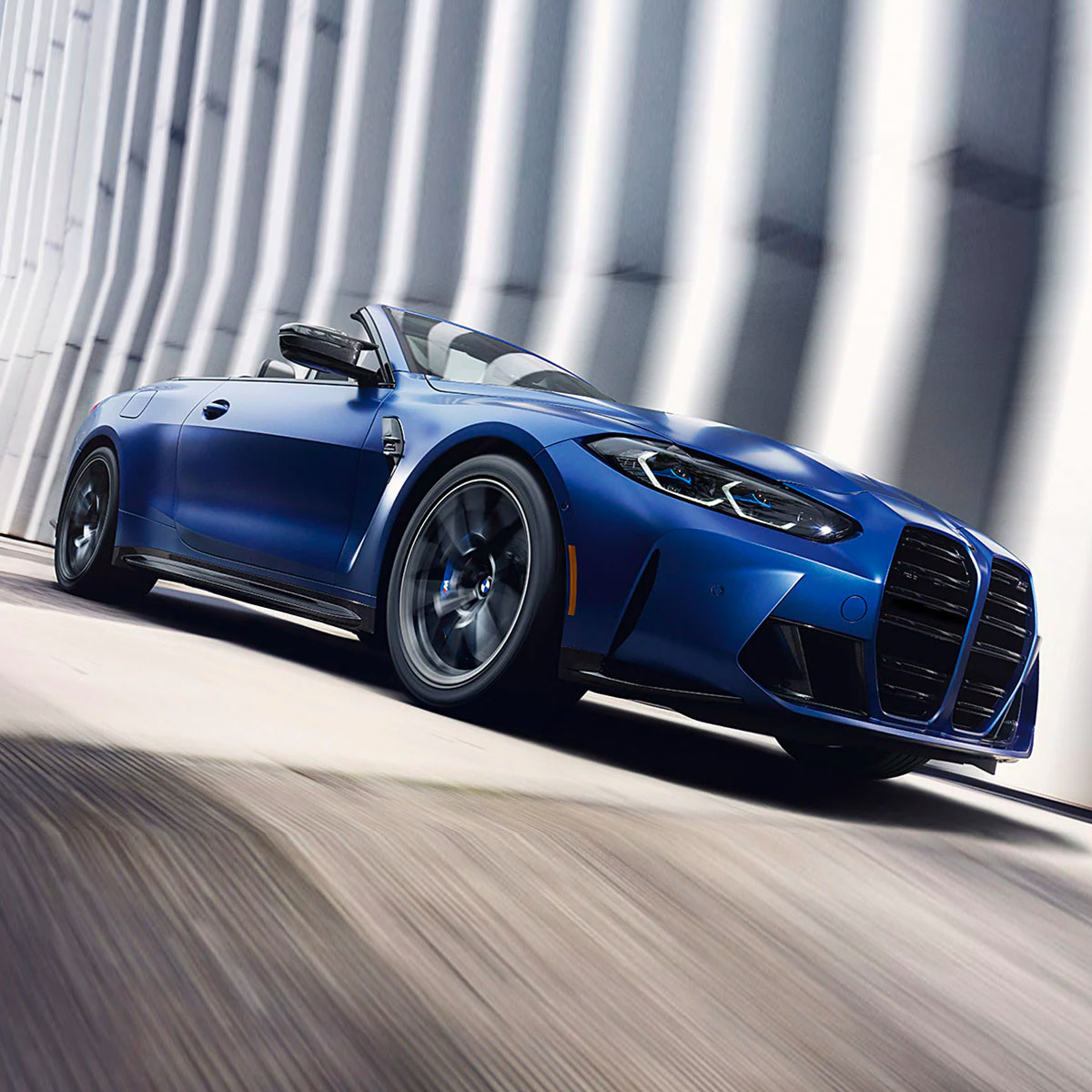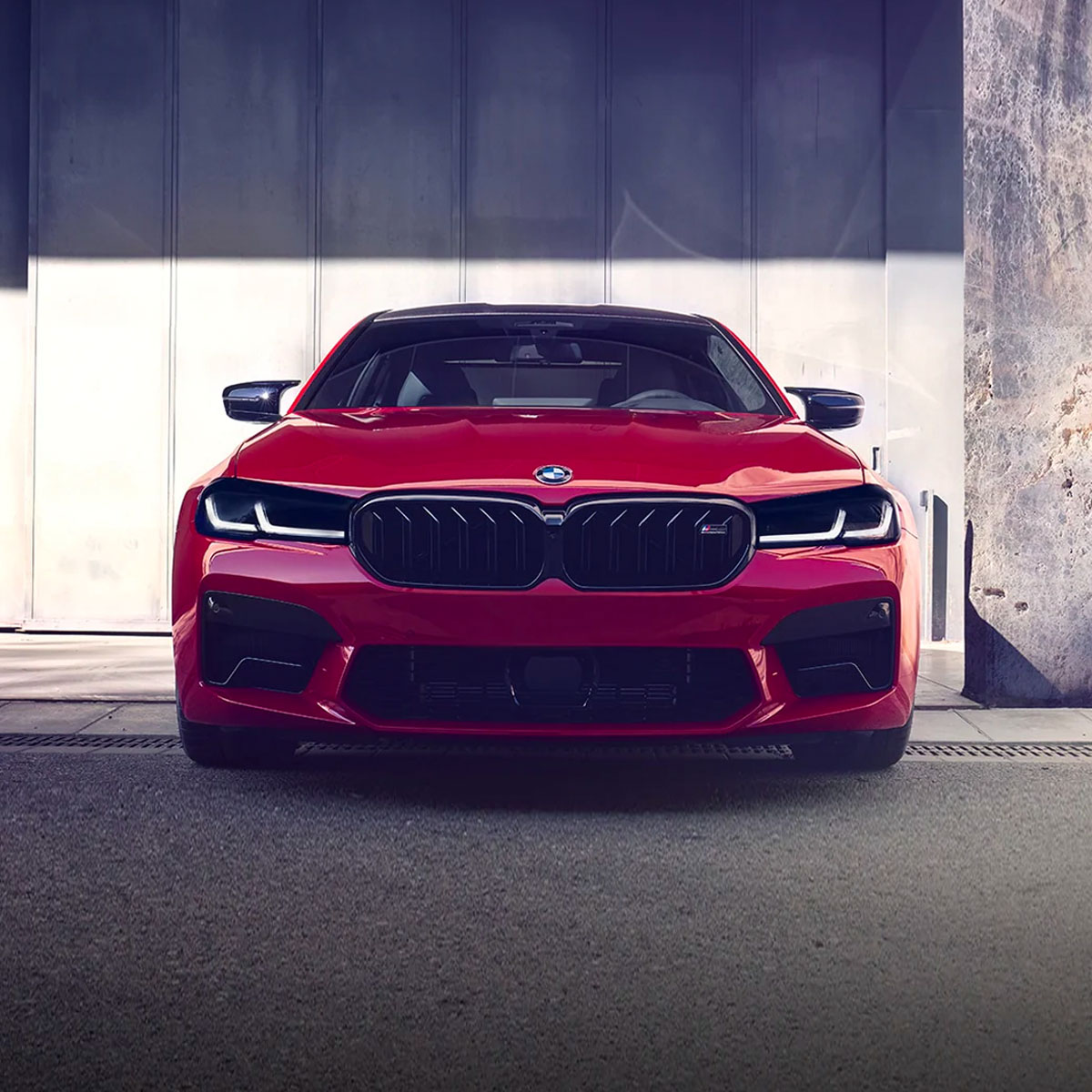 BMW M Certified Dealership near Me
If you want a luxury car that's equipped with legendary M Series performance, these new BMW models are perfect for you. The M Series lineup ranges from new coupes and sedans to BMW Sports Activity Vehicles®, giving a wide assortment of exciting possibilities. Alabama BMW enthusiasts will marvel at the near-perfect 50/50 weight distribution and an M xDrive system that offers enhanced traction without diminishing your vehicle's handling.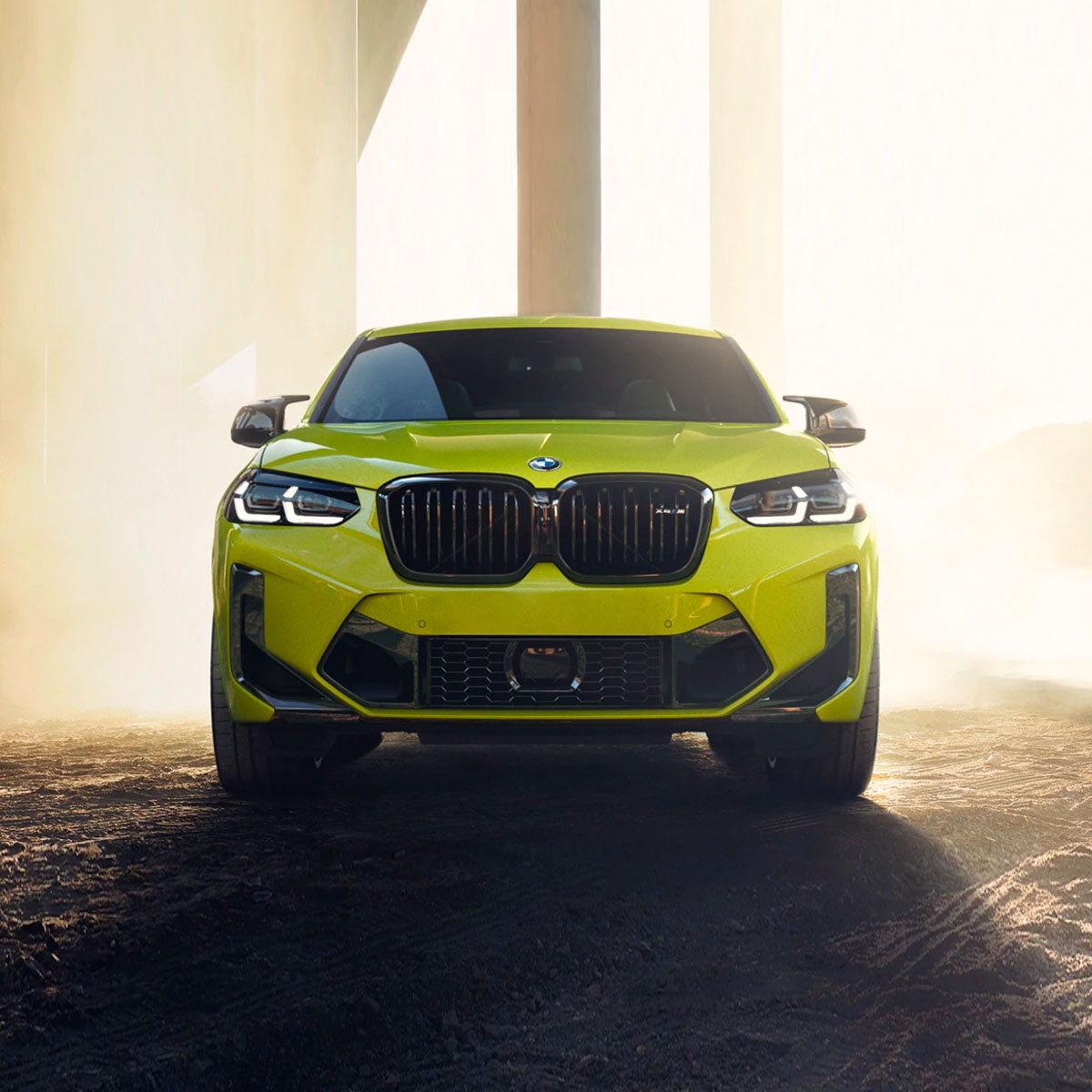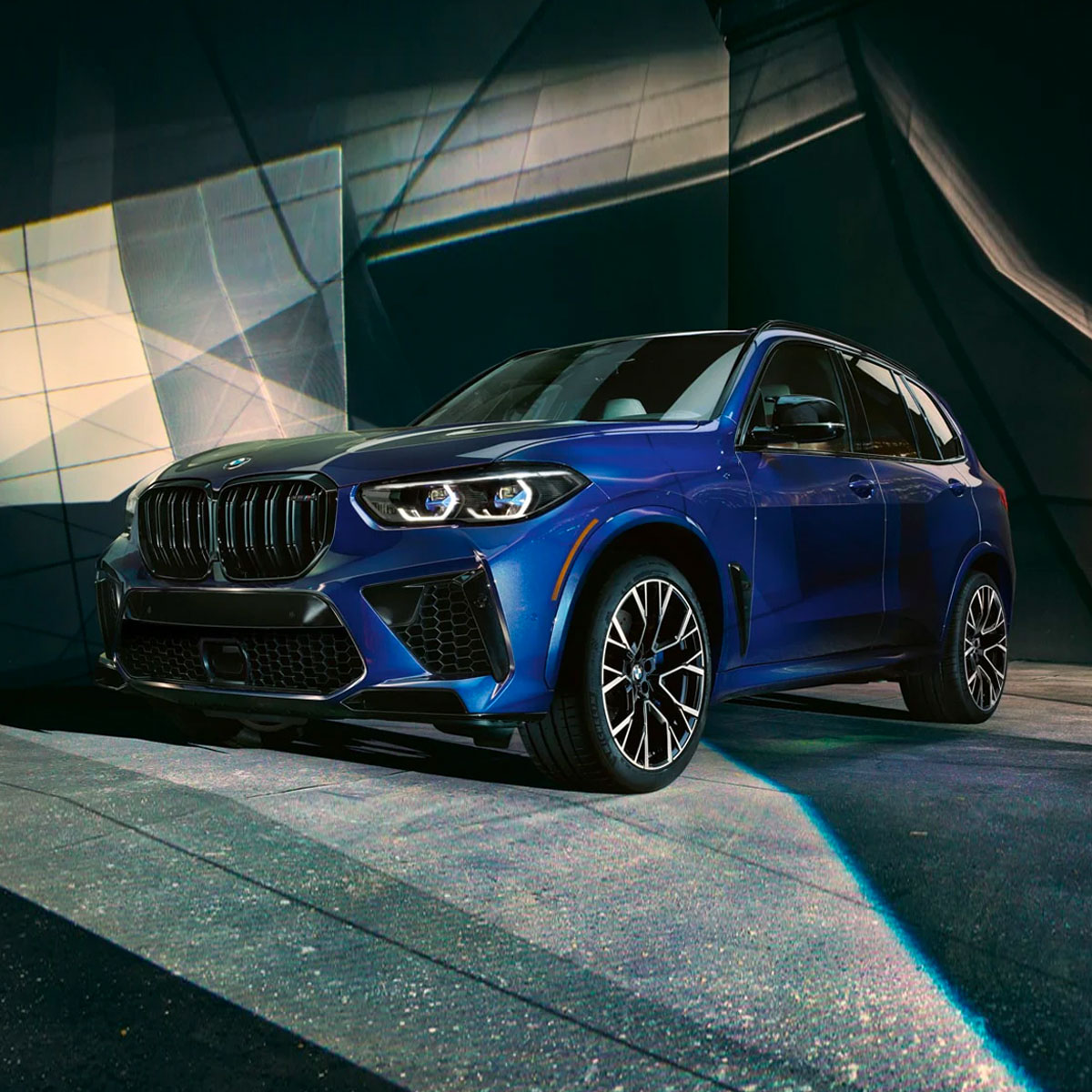 What Are the BMW M Models?
Customers often ask us "What is the M Series?" The "M" comes from the BMW Motorsport segment, which has been a leader in racing for more than five decades. As these performance-focused BMW models became more popular, the BMW brand decided to make them available to the public. Currently, these are the following BMW M Series vehicles for sale:
BMW M3 Sedan
BMW M4 Coupe
BMW M4 Convertible
BMW M5 Sedan
BMW M8 Coupe
BMW M8 Convertible
BMW M8 Gran Coupe
BMW X3 M
BMW X4 M
BMW X5 M
BMW X6 M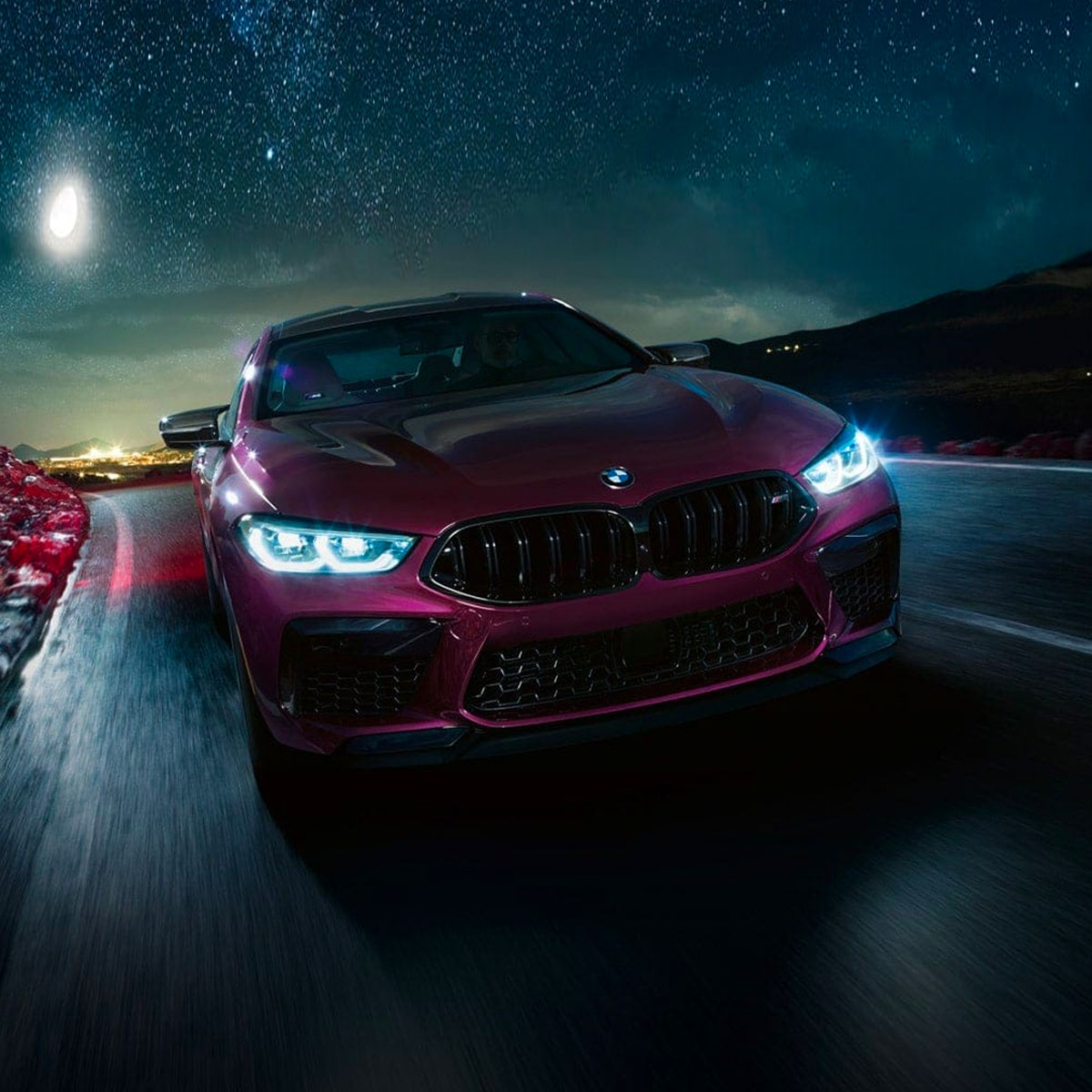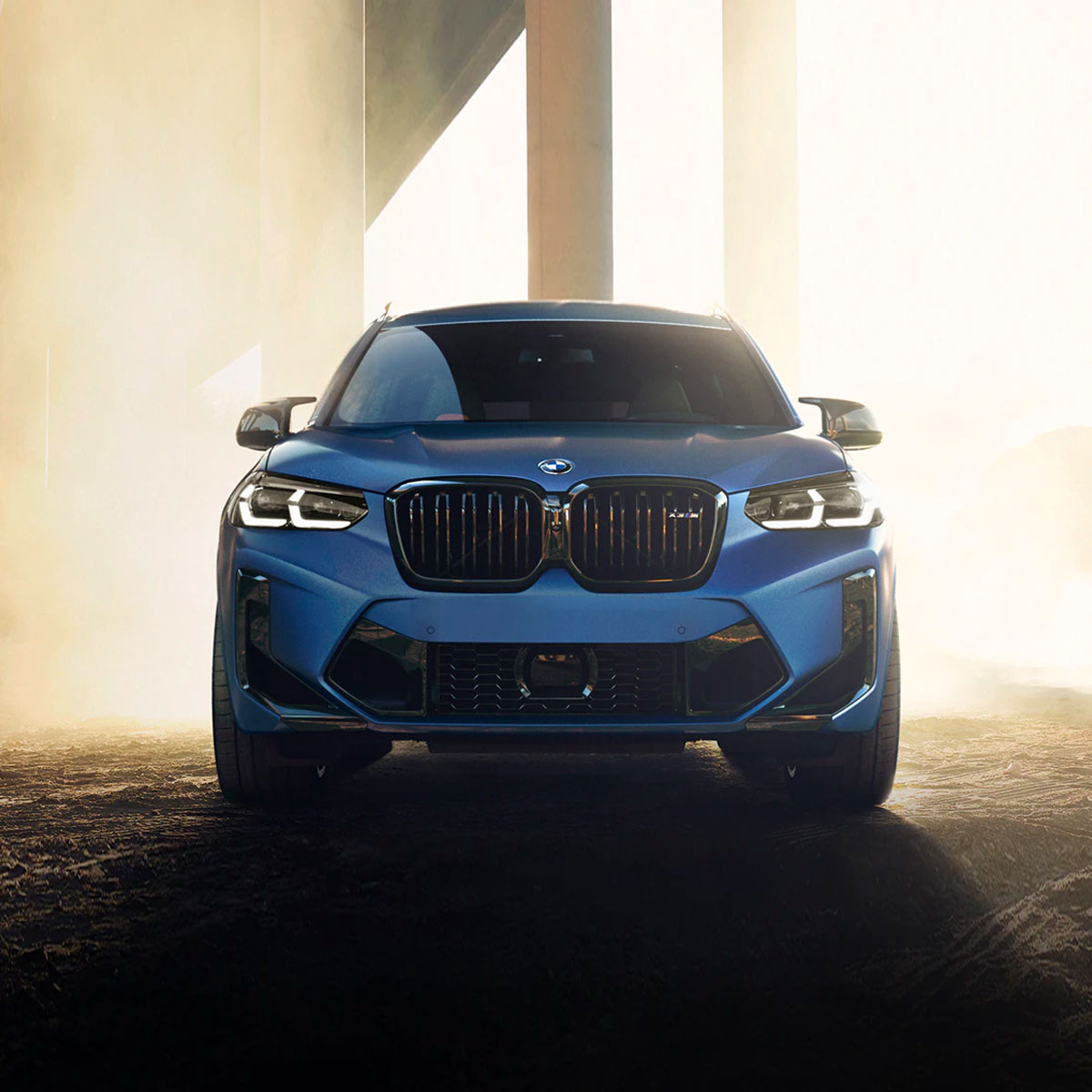 BMW M Series Engine & Performance
The M Series can trace its roots back to 1972, where it initially began as a division of the BMW racing team. Since then, BMW has worked diligently to perfect these luxury sports cars and make them available for Alabama and Mississippi BMW aficionados who desire an uptick in performance. The result? BMW M Series engines can output more power with fewer cylinders, resulting in every M engine to generate more than 100 horsepower per liter.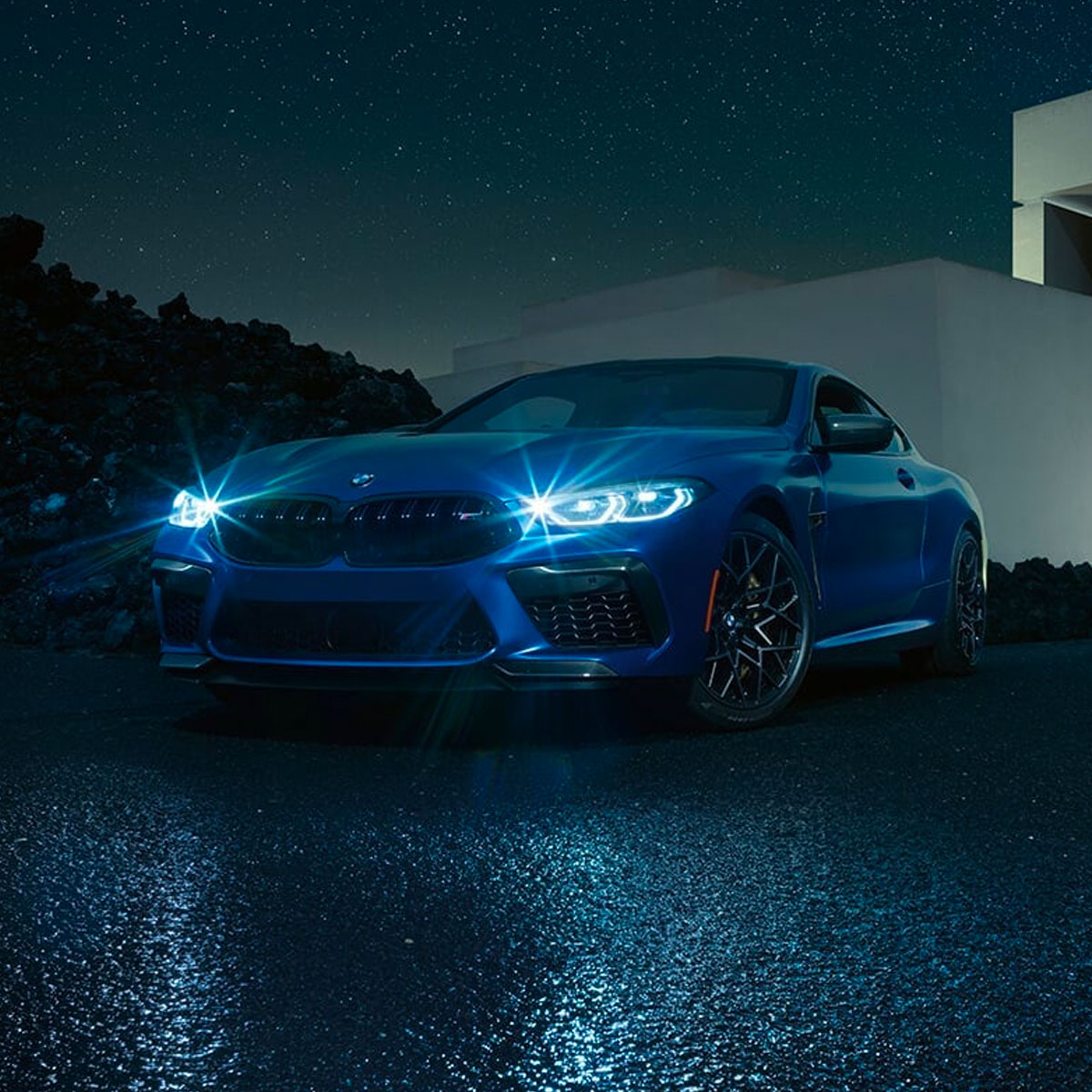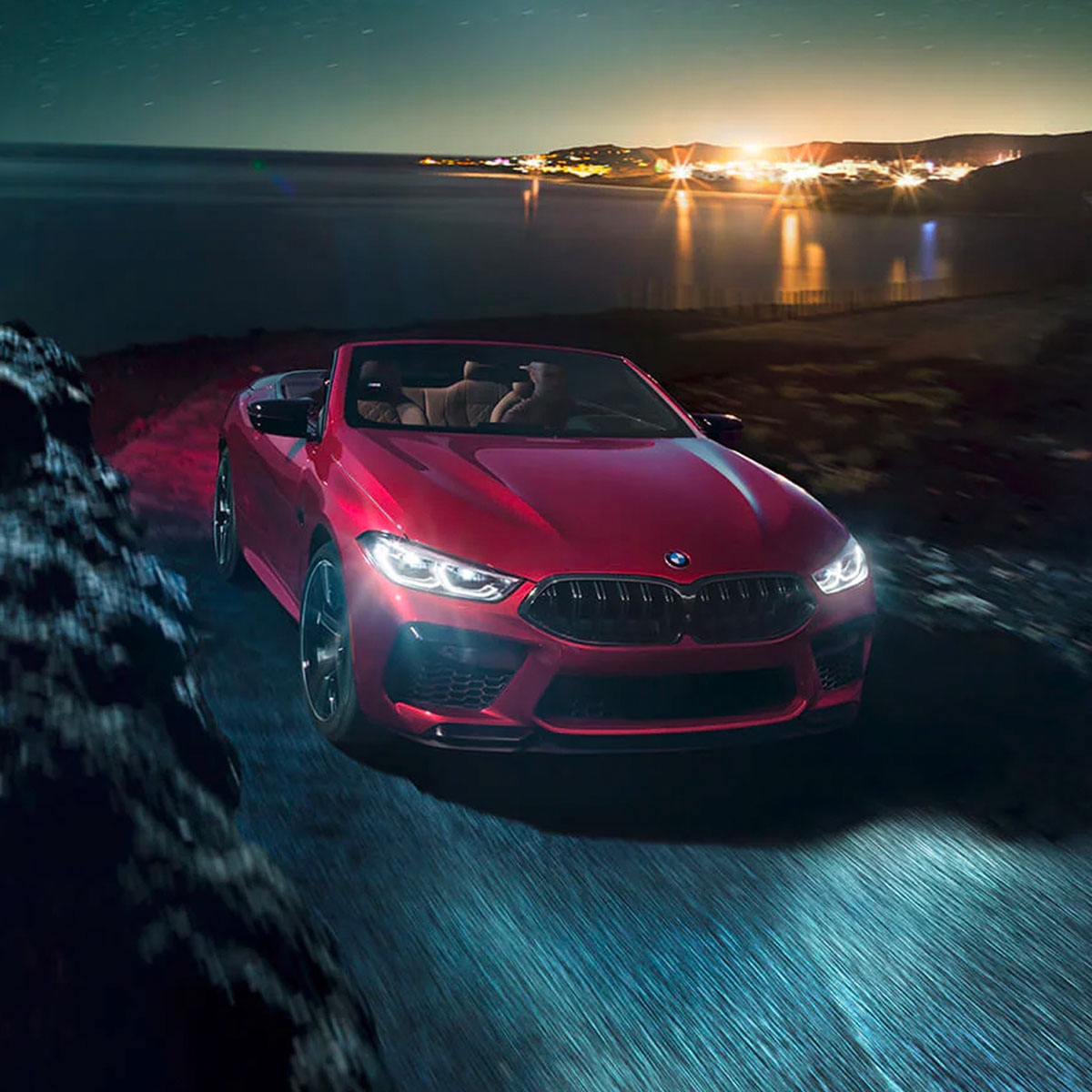 BMW M Series Price Options
Whether you want to finance a BMW M4 Convertible or buy a BMW X5 M, we have flexible pricing and monthly payment options we can set you up with. If you're not seeing the particular X4 M or M3 Sedan in stock that you want, simply fill out a BMW reservation form and our team will reach out to you to discuss the next steps.